Today's Lesson: Character for Christ Series -
Living in the Light!
BE BRAVE
BE COURAGEOUS
Remember this from last week? Well, you will need these characteristics for today's lesson. Let's stand up and get ready to BE BOLD!
God always wants us to care about others and our world. As characters for Christ, we can do this by remembering others in prayer, using prayer to tell God how awesome He is, and to ask for things that only God can provide for us.
Take a minute today to talk to God about something special! Let SPC know what you would like to pray for so we can pray with you!
Let's celebrate all God can do for us through Prayer!
We have been spending a lot of time in a mine, trying to "dig" for precious jewels…things that will make us great characters for Christ. We have learned to…
Be wise with our words
Not to be foolish with our actions
Not to be lazy, but awake!
Not to Grumble about doing the right thing
To be happy in the hope of Jesus Christ
To "sneeze" out any contaminates
Not to be bashful, but bold in doing God's work
But mines are dark, and it is time to come out into the light with all we have learned! But how is that possible? How do we go from "darkness" to "light"?
How do we live in the light? Let's find out!
Let's Talk About This!
WHO created light?
Who IS light?
Right! God is both! God helps us to see where we are going and where we SHOULD be going.
Do you remember where that is?
On a path that honors and follows God! Are you on that path?
The world can be a "dark" place. When people don't believe in Jesus, then Jesus' light is not with them. We say they live in the "dark".
Why do you think some people don't care about God? Do you think they can find their way in a dark world without God's light?
Let's say 1 John 1:5 together:
"God is light; in him there is no darkness at all"
NO darkness…God is ALL light! But how can WE see God's light? Do you remember?
THE BIBLE!
That is our night light – the Bible helps us to see where to go by reading exactly what God wants us to do and how to live.
Psalm 119:105 says "Your word is a lamp to my feet and a light for my path." Can you say that verse again?
If we don't have Jesus, the path we are trying to walk on each day will be dark. We need God to light the path so we can see where we are going! The Bible tells us all about how to be characters for Christ – how to live the life God wants us to. And that lights our way!
GOD'S WORD SHOWS US WHERE TO GO AND HOW TO GET THERE!
Today we have TWO Memory Verses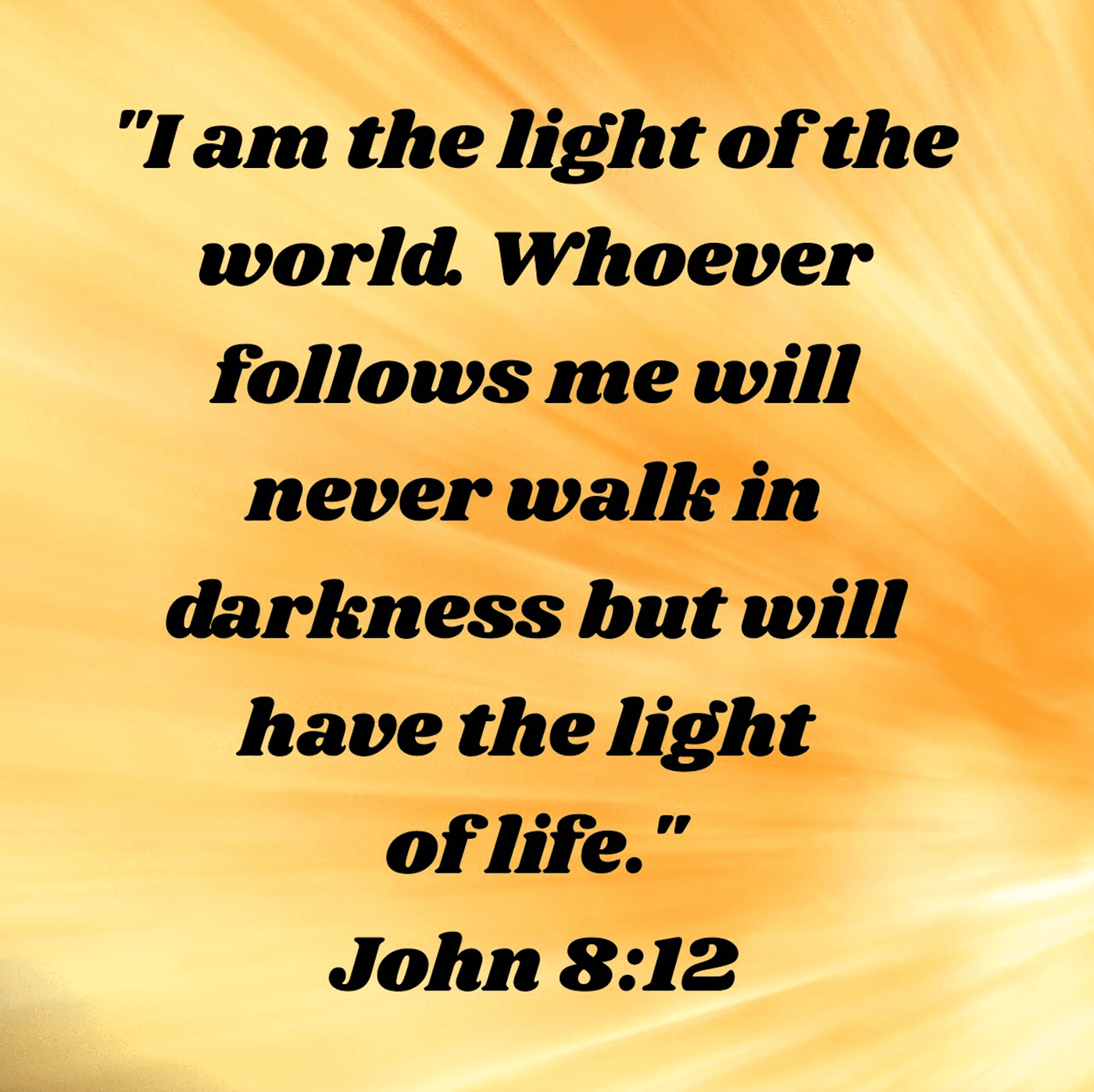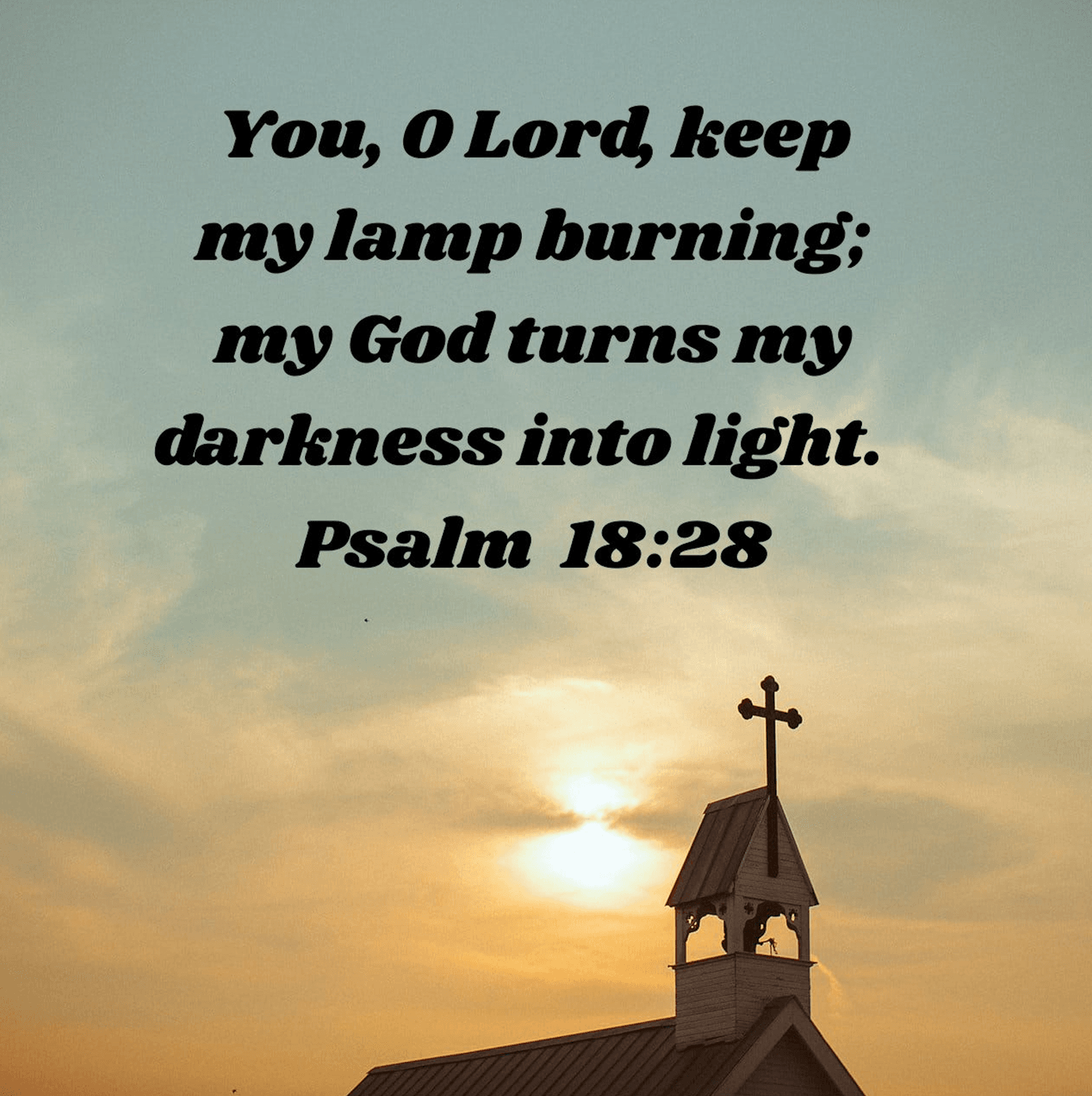 Can you learn the words AND the motions to this song?
SHINE MY LIGHT
Go ahead and MINE for ONE stone from your mining bucket.
What about that stone reminds you of your lesson today?
ADD IT TO YOUR LANTERN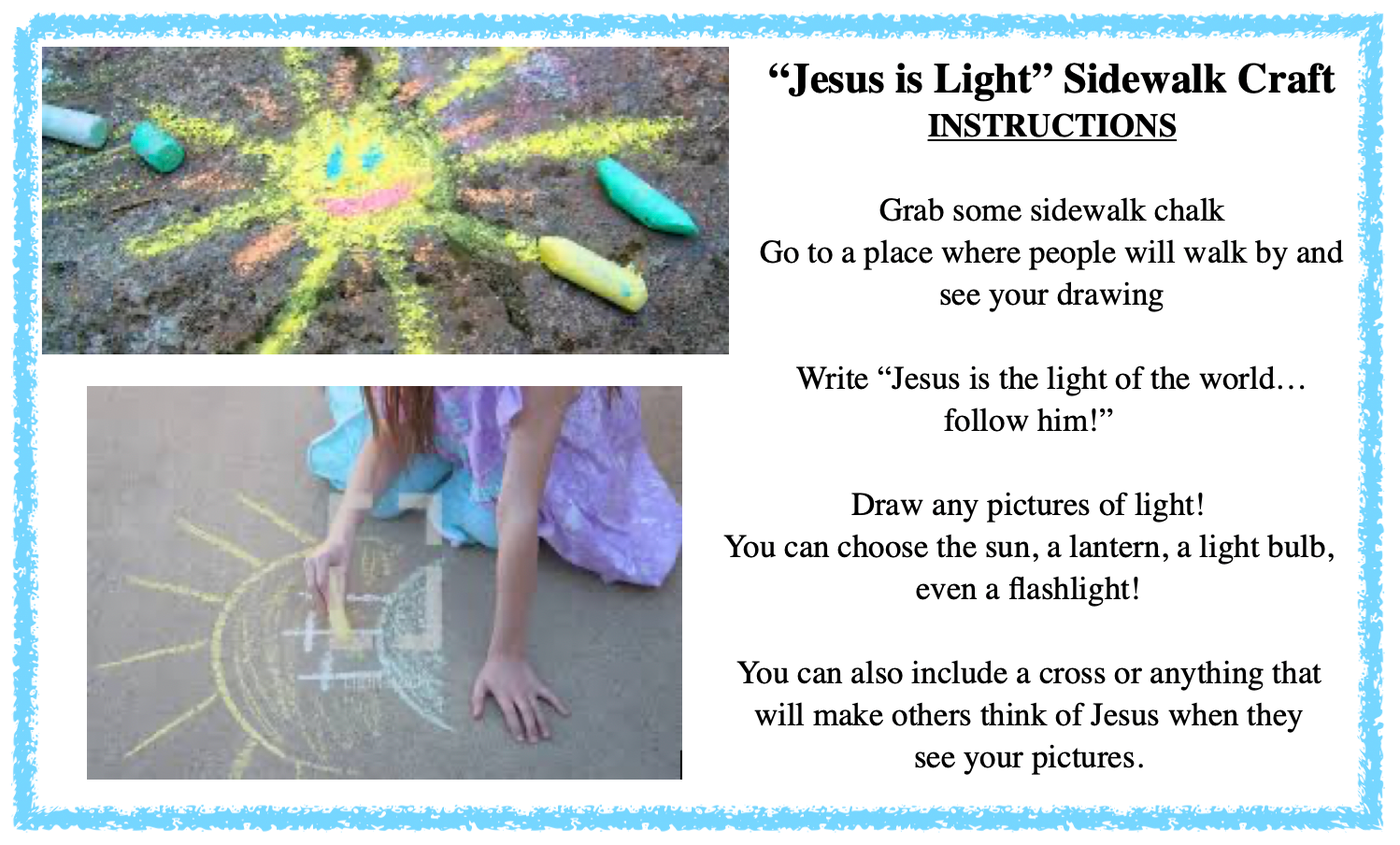 Are you ready to LIVE IN THE LIGHT?
Are you ready to share that light with others?
Let's keep using all we've learned about being "Characters for Christ" and change our hearts…
so everyone can see God's light!
We hope to see you all very soon! Be watching your mail as Wendy Jo has something special for your lanterns!
We love and miss you at SPC!
SPC LOVES YOU!