You Can't "Order Up" God
We have been talking a lot about prayer lately.
We know it is how we communicate with God, and we know we can go to God for ANYTHING!
But what we sometimes forget is that even though God promises to answer our prayer, it will be HIS will, not ours!
That means that God is God. He is in charge and the way He answers our prayer, or when he does it, is up to Him, and only Him. We cannot "tell" God how and when to do something.
But God knows exactly what is best for us and for others. He knows that even better than we know it ourselves! After all, He created us!! So, when God is doing something His way…not our way…we can trust that it is the very best thing for us and for anyone else we may be praying for.
So, what in the world does this have to do with french fries??? Let's find out!
TODAY'S LESSON:
SCRIPTURE MEMORIZATION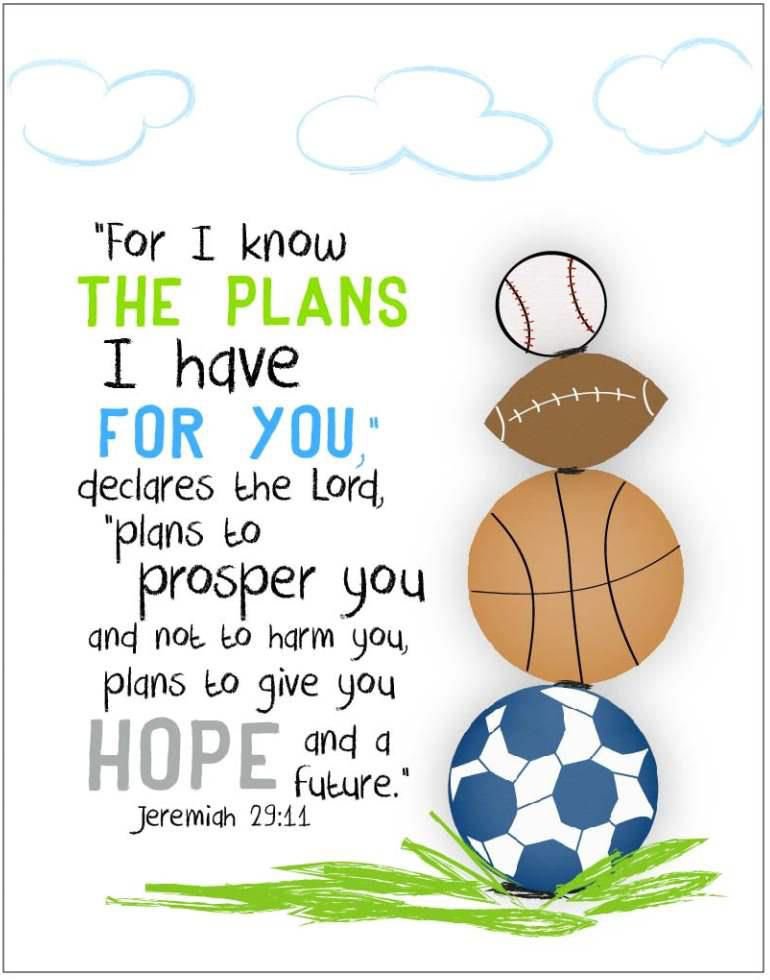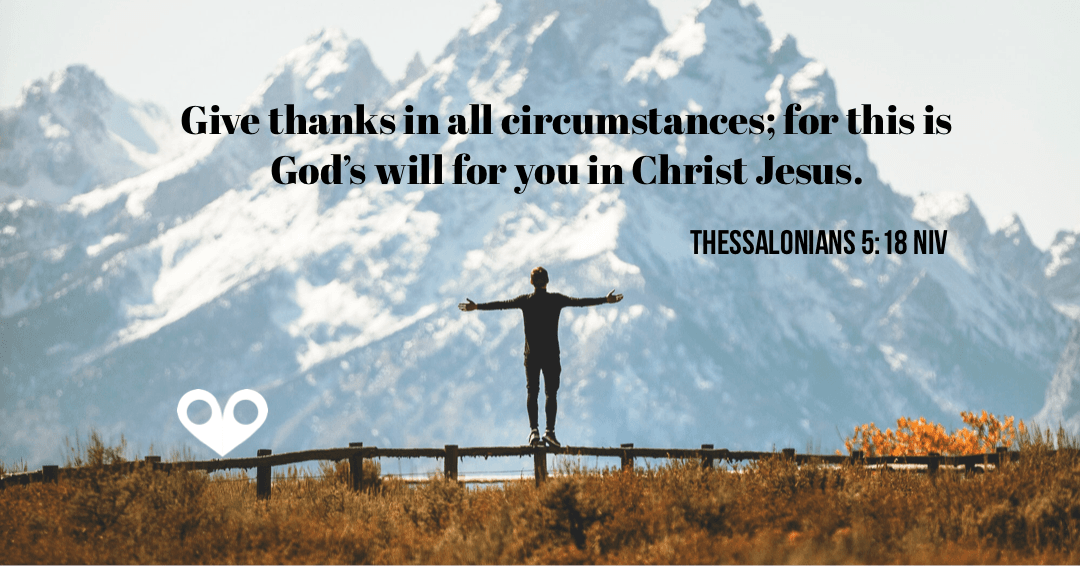 Remember that God is the one who knows all our plans. He knows what is best for us and it is our job to trust that He holds the hope for our awesome future!
Let's rejoice in God's plan for us!
And remember that most important is God's Will that we give thanks for all the amazing things that God has given us out of His love for us. Sometimes they are things that we didn't exactly ask for, but they are best for us.
Let's celebrate God's amazing love and all that we are thankful for!
Craft Project God's Goodness
You will need:
Supplies mailed to you
(two markers, popsicles sticks and french fry box)
Color half of the sticks yellow
Color half of the sticks green
On the yellow sticks (french fries), write some things that you are praying for today, asking God for His will in answering your prayer.
On the green sticks (apple slices), write some things that God has already blessed you with – things you are SO thankful for!
Place them in your french fry box so you can always remember to pray for the "french fries" and be thankful to God for the "apple slices!"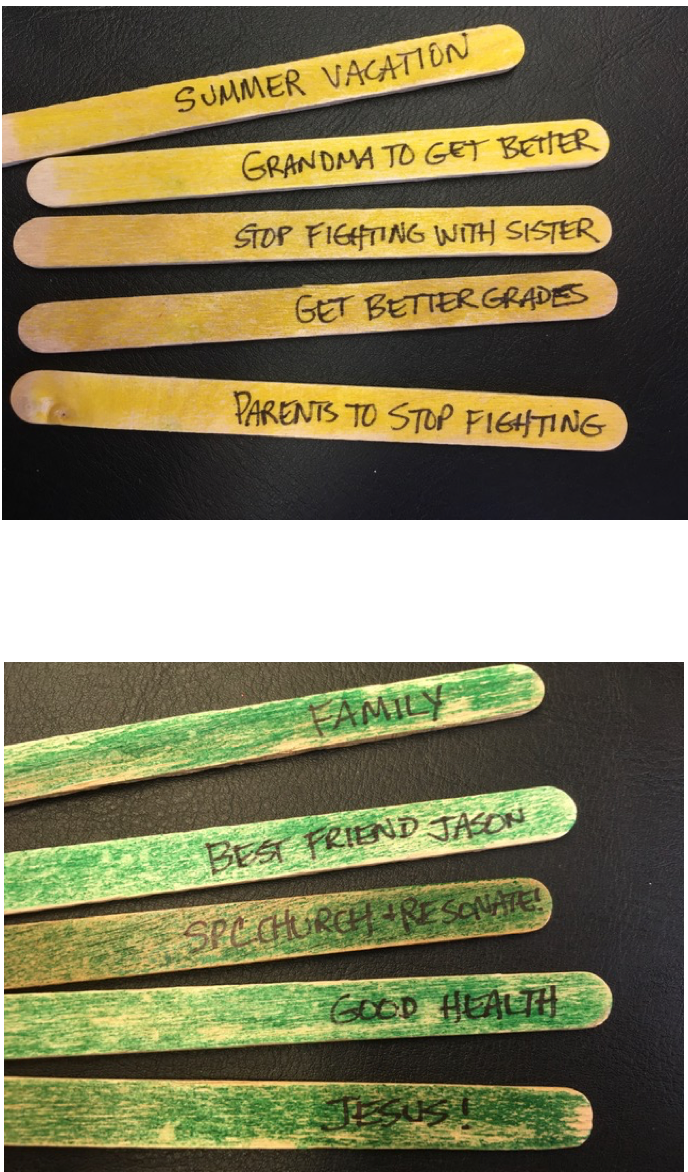 Keep up all the great prayers. Remember to pray for all those in our SPC family, as well as the health of our world. Most important, let's pray that someday, all people will have a relationship with Jesus!
Write our Your Prayers Below