This Week: 3-29-2020
An Everyday Prayer
He wakes me up; He makes me sleep.
Provides for me the food I eat.
When I cry, I call on him,
Because I know with him I win.
Even through the hardest day,
I trust in him in every way.
He's the One who sees me through,
Jesus lives, I know it's true.
With loving kindness, he smiles on me.
Because he died, I am free.
Lord, for all, I thank you so,
I know you'll never let me go!
-Amen
The Lesson for Today: Lazarus
Questions to Think About
How did Lazarus, Mary, and Martha experience hope in today's Bible passage?
In what ways do you have hope in Jesus?
What can we do to experience more hope in our lives through Jesus?
Read the handout below and think about all that God does for us...all because of His love. We can put our trust and hope in Jesus!
Memorize our verse for this week below!
Memory Verse for 2-29-2020
Give thanks to the Lord because he is good.
His love continues forever.
Psalm 136:1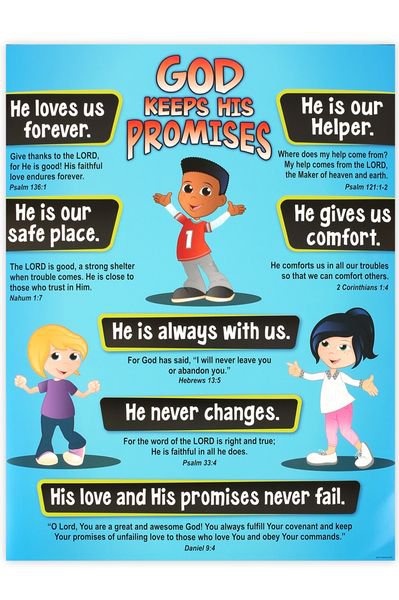 Some Craft Ideas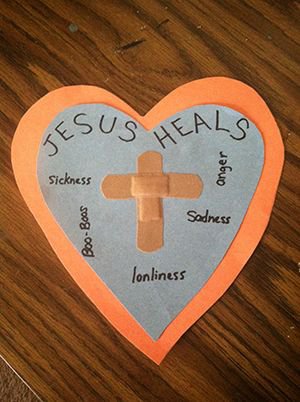 Talk About These While You Do Your Craft
What are things that you want Jesus to heal in your life?
What are things that Jesus needs to heal in the world?
What are things that Jesus could heal in the people you love?
Last Week: 3-22-2020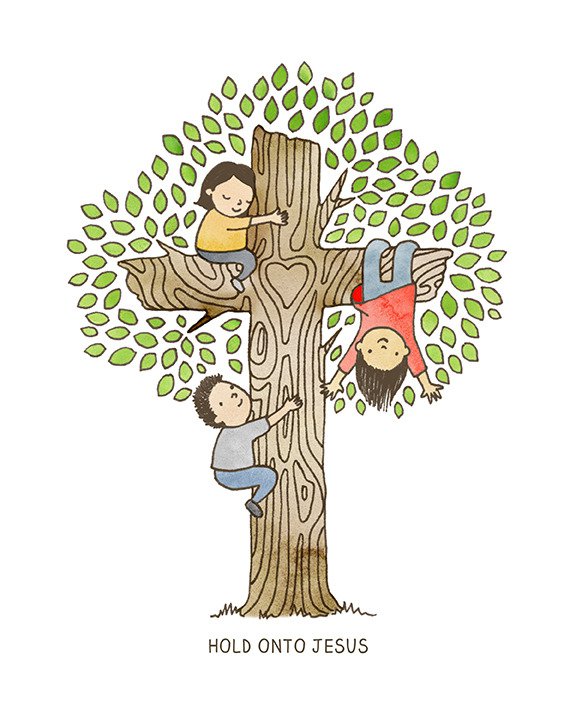 A Prayer for Parents and Kids
God,
Please help when I am worried or anxious.
Remind me that You are with me and that You will never leave me.
Remind me that I can hold on to You, and that You are holding on to me.
I thank You that I can pray and share my feelings and needs with You.
Help me to always give thanks as I share with You, and with my parents.
Thank you for the promise that Your peace is always with me.
Thank you for guarding my heart and mind.
I love you Lord, and I give all my worries to You.
I know You are big enough to handle everything.
Please guard my heart and my mind when I am worried or afraid.
In the Name of Jesus I pray,
Amen.
A Video to Watch Together
Memory Verse for 2-22-2020
But the Spirit gives love, joy, peace, patience, kindness, goodness, faithfulness,
gentleness, self-control. There is no law that says these things are wrong.
Galatians 5:22-23 ICB
Some Craft Ideas
Below are to examples of a craft that you can make, or customize however you would like. These examples show versions that work
for both younger and older children. Feel free to get creative and make your own version. Take some time and learn the verses above.
Make sure you add them in to your creation however you would like!
There will be a contest when we get back to church together, to see who has memorized the most verses!
Everyone who has memorized some verses, and who has been good for their parents, will get a very special reward!
Make sure to watch the video and learn the verses, so that you are ready to cling to Jesus and learn the Fruits of the Spirit!